Dental Wings – D20 3D Printer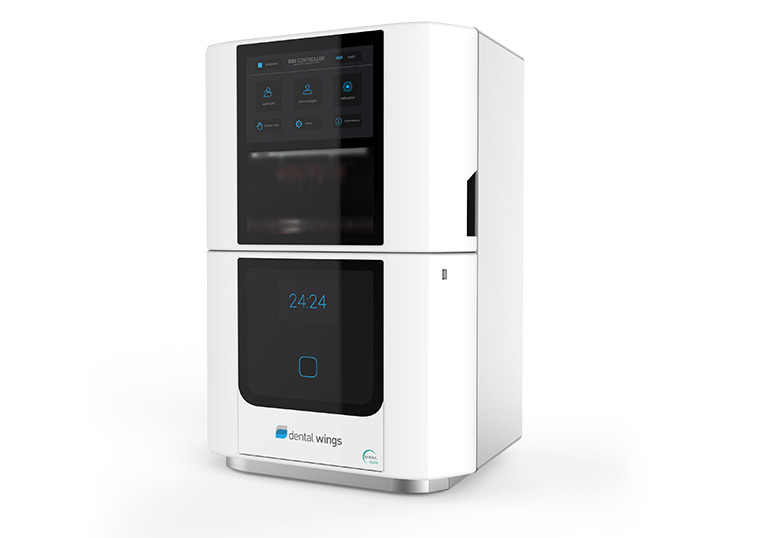 From producing a few drill guides in a small surgical practice up to round-the-clock production of models in a high-volume lab, the 3D printing solutions, in collaboration with RapidShape and our preferred material partner Shera Werkstoff-Technologie, have the solution.
The high speed, accuracy, and reliability of the new professional-grade 3D printers are combined with multiple certified materials, enabling dentists and labs to cover a wide range of applications:
Models
Castable wax patterns
Drill guides
Temporary crowns and bridges
Custom impression trays
And more!

The Compact Solution for Clinics and Small Labs
Developed specifically to generate optimal results quickly, the short production time of the D20 printer eliminates the need for your patients to schedule a second appointment. It's the perfect compact unit for dental clinics, small labs, and chairside.
Introduced in partnership with RapidShape Dental and SHERA Werkstoff-Technologie, the high-precision, accurate, and aesthetic dental products produced by the D20 printer are made from certified biocompatible materials, enabling you to cover a wide range of applications while saving costs due to reduced material waste.