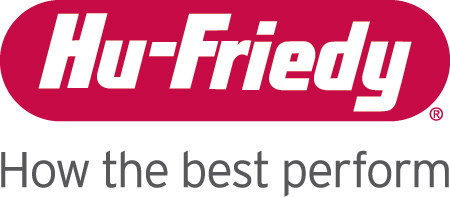 Everything Hu-Friedy – Middle East
Frankfurt am Main, D-60528
Germany
Tel.: +49 (0)69 24 75 3 64 0
Fax: +49 (0)69 25 57 70 15

www.hufriedy.eu/
info@hufriedy.eu

May 03, 2020 | Events, Interviews, News
More than six years have passed since the initial launch of the innovative Hu-Friedy Black Line Surgical Collection. Its black coated instruments, designed and meticulously handcrafted to meet the always increasing clinicians' needs, have provided to our valued customers across the globe a new and reliable solution to enhance their performance in surgical procedures, by offering a variety of unique points of performance and clinical benefits.
January 26, 2020 | Events, Interviews, News
Akro‑Flex™ is an extremely flexible composite instrument which allows clinicians to effortlessly manipulate composite materials during aesthetic restorations. The inclusion of Nickel-Titanium (NiTi), a ductile material, allows Akro-Flex™ to perform as a solid brush, rebounding back to its original shape after use.
January 23, 2020 | Events, Interviews, News
Having a clear and precise diagnosis is needed in order to correctly plan the necessary treatment and sight is the first sense that every clinician uses, therefore having the best possible vision is crucial.