Nobel Biocare
E-paper are digital copies of previous DTI print publications. All DTI publications that cover Nobel Biocare's company news and give information about their products can be found in this section.
Everything Nobel Biocare
P.O. Box CH-8058
Zürich-Flughafen, 8152
Switzerland
Tel.: +41 43 211 42 00
Fax: +41 43 211 42 42

www.nobelbiocare.com
info.switzerland@nobelbiocare.com

April 20, 2021 | Events, Interviews, News
ZURICH, Suisse : Nobel Biocare, leader de l'implantologie dentaire, a élargi son portefeuille de produits régénératifs avec le lancement de creos syntoprotect, une nouvelle gamme de membranes en PTFE dense. Selon l'entreprise, cette expansion permettra à creos - sa marque de solutions régénératives - de faire un pas décisif vers la satisfaction des besoins en constante évolution des professionnels du secteur dentaire.
April 20, 2021 | Events, Interviews, News
ZÜRICH, Schweiz – Creos syntoprotect ergänzt xenoprotect, xenogain und mucogain und macht Nobel Biocare damit zum bevorzugten Anbieter von natürlichen oder synthetischen Materialien zur Regeneration. Mit der Einführung von syntoprotect bringt die Firma eine neue Lösung auf den Markt, die auf bewährter Technologie mit mehr als 25 Jahren klinischer Praxis basiert.
April 20, 2021 | Events, Interviews, News
ZURICH, Suiza: Nobel Biocare, líder en implantología dental, ha ampliado su cartera de productos regenerativos con el lanzamiento de creos syntoprotect, una nueva línea de membranas densas de PTFE. Según la empresa, la expansión permitirá a creos, su marca de soluciones regenerativas, dar un paso decisivo para satisfacer las necesidades cambiantes de los profesionales de la odontología.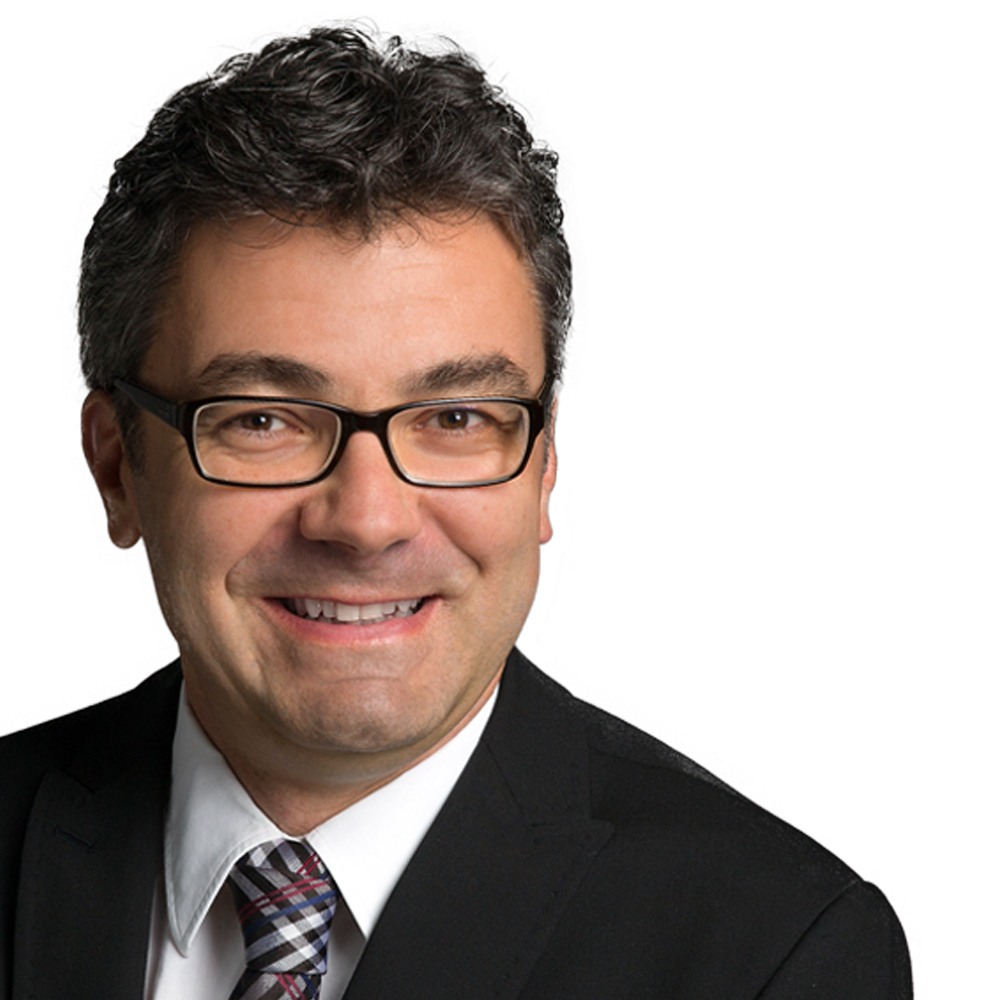 Digitaler Workflow bei Sofortimplantation
Wie lassen sich die Vorteile einer Sofortimplantation mit eventueller Sofortversorgung mit den permanent fortschreitenden Entwicklun­gen der Digitalisierung zusammenbringen?
Live-OP "Das All-on-4® Behandlungskonzept"
Die nächste Live-OP mit Daniel Denecke, M.Sc., findet am Montag, dem 27. August 2018 ab 15 Uhr, unter dem Thema "Lösungen für den zahnlosen Kiefer: All-on-4® Behandlungskonzept" statt. User können die OP live auf ZWP online verfolgen und einen CME-Punkt erwerben. Jetzt registrieren!
Live-Praxis-Tutorial Das Trefoil™ System – Teil 1
Im Live-Praxis-Tutorial am 10. April 2018 ab 17 Uhr mit Daniel Denecke, M.Sc., wird aus mehreren Kameraperspektiven "Das Trefoil™ System – Die nächste Revolution für den zahnlosen Unterkiefer – Teil 1" vorgestellt. Jetzt registrieren!