40. CONGRESO NACIONAL DE LA ASOCIACIÓN ESPAÑOLA DE ENDODONCIA (AEDE 2019)
October 31, 2019 - November 02, 2019, Spain - Valencia
Venue
Palau de Congressos de València
Avinguda de les Corts Valencianes, 60
46015 València, Spain
Everything Produits Dentaires
Rue des Bosquets 18
Vevey, 1800
Switzerland
Tel.: +41 21 921 26 31
Fax: +41 21 921 39 79

pd-dental.com/
info@pd-dental.com

March 16, 2020 | Events, Interviews, News
VEVEY, Switzerland: Produits Dentaires (PD) was founded in 1940 by William Gehrig, who had the vision of testing the boundaries of innovation. Today, this path is continued by the third-generation owners, Nicolas and Yann Gehrig, whose mission is to deliver smart yet simple solutions to help leading specialists succeed.
December 29, 2019 | Events, Interviews, News
A main goal of endodontic treatment is to effectively irrigate the canal and thus prevent reinfection of the peri-apical tissue. Recently, a range of new products have appeared, many of them claiming to provide effective and safe irrigation. Dental Tribune International spoke with German endodontist Dr Uwe Radmacher about his experiences with the new IrriFlex irrigation needle launched by PD (Produits Dentaires) in March this year.
October 30, 2019 | Events, Interviews, News
VEVEY, Switzerland: PD is proud to announce the launch of its new website pd-dental.com, featuring a modern design, improved functionality, easy access to essential information, and helpful tools for dental professionals and distribution partners. Through the launch and further development of the corporate website, PD, as a leader in the dental equipment industry, strives to deliver consistent and relevant resources for its partners worldwide.
Wie bekomme ich den Wurzelkanal sauber?
07 May 2020, 06:00 PM Brussels
Ist die Zahnpulpa irreversibel entzündet oder bereits infiziert und nekrotisch, muss sie entfernt oder ersetzt werden. In jedem Fall muss das betroffene Weichgewebe sowie vorhandener Biofilm entfernt werden, wobei dem Zahnarzt neben physikalischen Mittel auch Chemikalien zur Verfügung stehen. In diesem Webinar präsentiert ein Experte, wie Wurzelkanäle idealerweise gereinigt werden. Im speziellen wird der Referent dabei auf Besonderheiten aktueller Fälle sowie die Makro- und Mikroanatomie der zu behandelnden Zähne eingehen.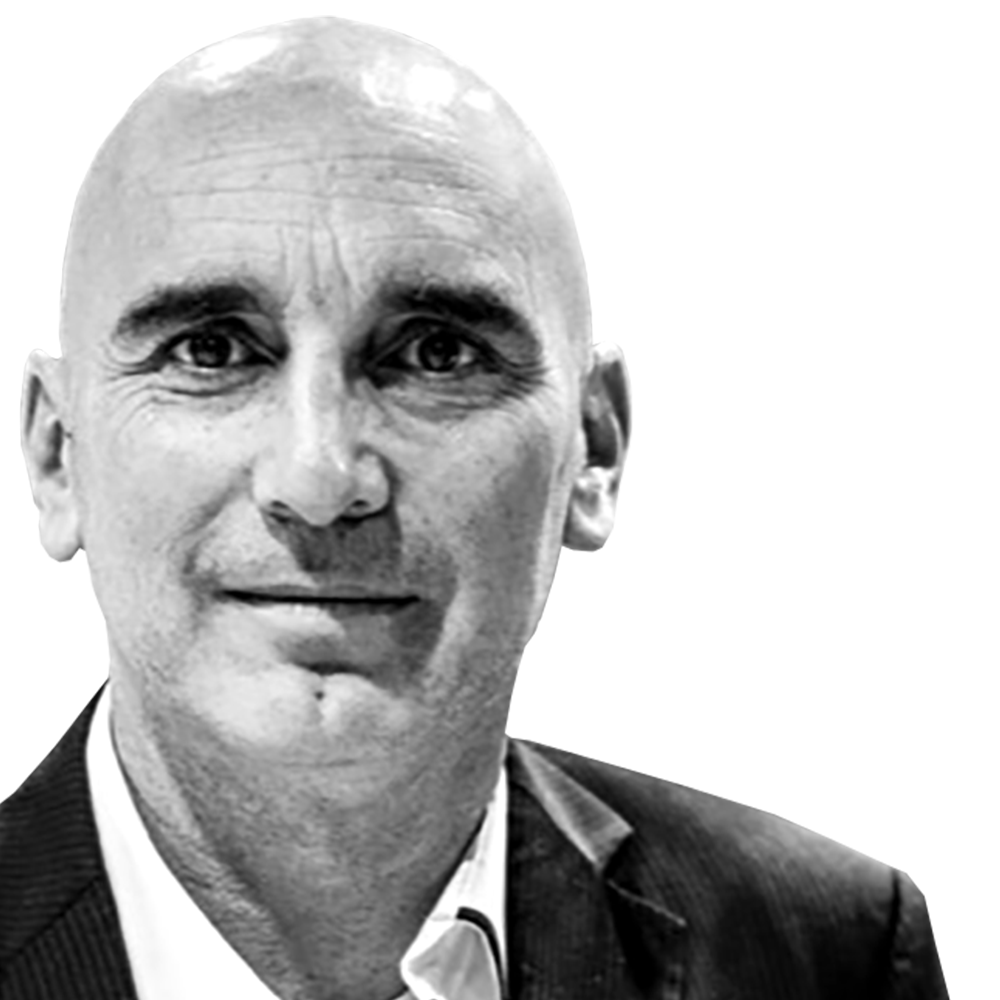 Irrigation ou désinfection du système canalaire ?
23 Apr 2020, 05:00 PM Brussels
L'irrigation est l'étape qui fait la différence dans le pronostic de nos traitements endodontiques. Savoir laquelle choisir, comment l'utiliser et l'activer, voilà les points clés de nos protocoles.