39th AIOP Congress
November 19, 2020 - November 21, 2020, Italy - Bologna
Venue
Palazzo della Cultura e dei Congressi
Piazza della Costituzione, 4
40128 Bologna
Italy
Everything Straumann
Peter Merian-Weg 12
Basel, 4002
Switzerland
Tel.: +41 (0)61 965 11 11
Fax: F +41 (0)61 965 11 01

www.straumann.com
info@straumann.com

July 01, 2020 | Events, Interviews, News
After tooth extraction, a series of physiological changes affecting the surrounding alveolar bone take place. This process includes bone formation as well as volumetric resorption, and the latter can compromise implant placement in a prosthetically driven position or the clinical outcome. In an upcoming webinar, which will be broadcast live on 7 July, Drs Susy Linder and Michel Dard will explain the clinical decision-making process after tooth extraction. Prior to the online presentation, the experts answered a few questions for Dental Tribune International on the use of biomaterials in this regard.
June 11, 2020 | Events, Interviews, News
In the weeks to come, dental implant manufacturer Straumann will continue to provide dental professionals with free online education opportunities to enhance their implantology skills and learn about exciting concepts. Speakers from the US, Poland and Brazil will present webinars on digital site-specific implant planning, on the Real Arch Sobczak Concept with Straumann Pro Arch, and on new digital trends and technologies which influence the way full-arch treatments are performed today.
May 13, 2020 | Events, Interviews, News
The Straumann Campus is continuing to provide dental professionals with free and flexible online education options. This is especially important since congresses and seminars have not been possible in recent months owing to the outbreak of SARS-CoV-2. In the coming weeks, the education platform will enable dental professionals to enhance their knowledge of full-arch implant restoration, BLX implants and immediate implant placement, as well as indications for removable dentures.
Digital Dates – How to immerse in digital implant prosthodontics
20 Sep 2020, 11:00 AM Berlin
Nowadays dental implants are mostly the first treatment option for missing teeth. Long-term promising results increase the interest on implant treatment for both patients and dentists. Especially with digitalization, dental treatment became more reachable as the procedures get easier. Plus, answering the demand of shortened treatment period is the most favorable result of digital implant dentistry.
Building your implant practice using a digital workflow
19 Sep 2020, 12:00 PM Berlin
Dr. Nygaard will share how the use of a digital implant workflow can be a powerful tool to build your implant practice and provide an exceptional patient experience to distinguish your practice.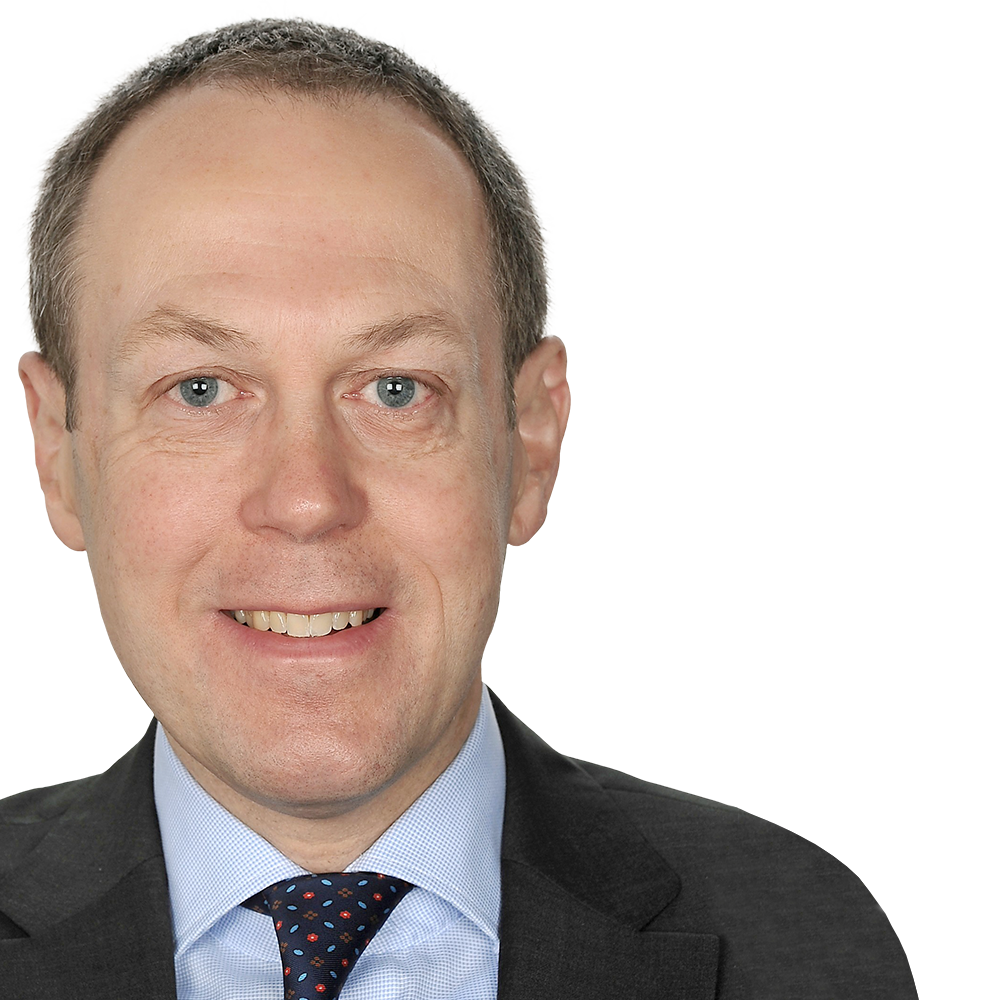 Master Class Complications Management
19 Sep 2020, 08:00 AM Berlin
Trends in the thriving implant practice with more aggressive treatment protocols such as; immediate implant placements, immediate loading protocols and less careful patient selection approach are a reality. These trends together with more and more implant companies going into the market with limited or no scientific and clinical field experiences could lead to implant failures. This webinar gives you a comprehensive overview on how implants failures and technical complications can be prevented, and if they occur how they can be treated