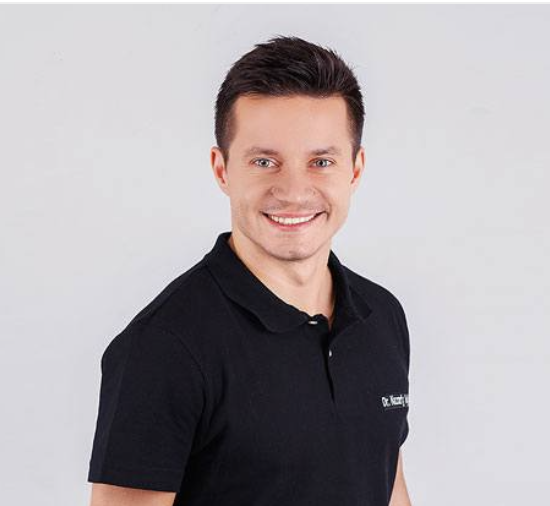 Dr. Nazariy Mykhaylyuk
Address: 25A, Franka Str., Ivano-Frankivsk, Ukraine
Phone:
Fax:
Website: https://mvision.pro/
Email:

Short CV
Dr. Mykhaylyuk graduated from Ivano-Frankivsk Dental Academy (Ukraine) in 2008.
He specializes in micro-dentistry, focusing on indirect restorations, and practices at his family owned practice, Dental Clinic of Mykhaylyuk – Oral Design Center,  in Ivano-Frankivsk Ukraine.
Dr. Mykhayluk is an official trainer of the Carl Zeiss Dental Academy, DSD lecturer and co-founder of MicroVision Group.